DanBred Academy
Get the Full Potential of DanBred Genetics with On-farm Training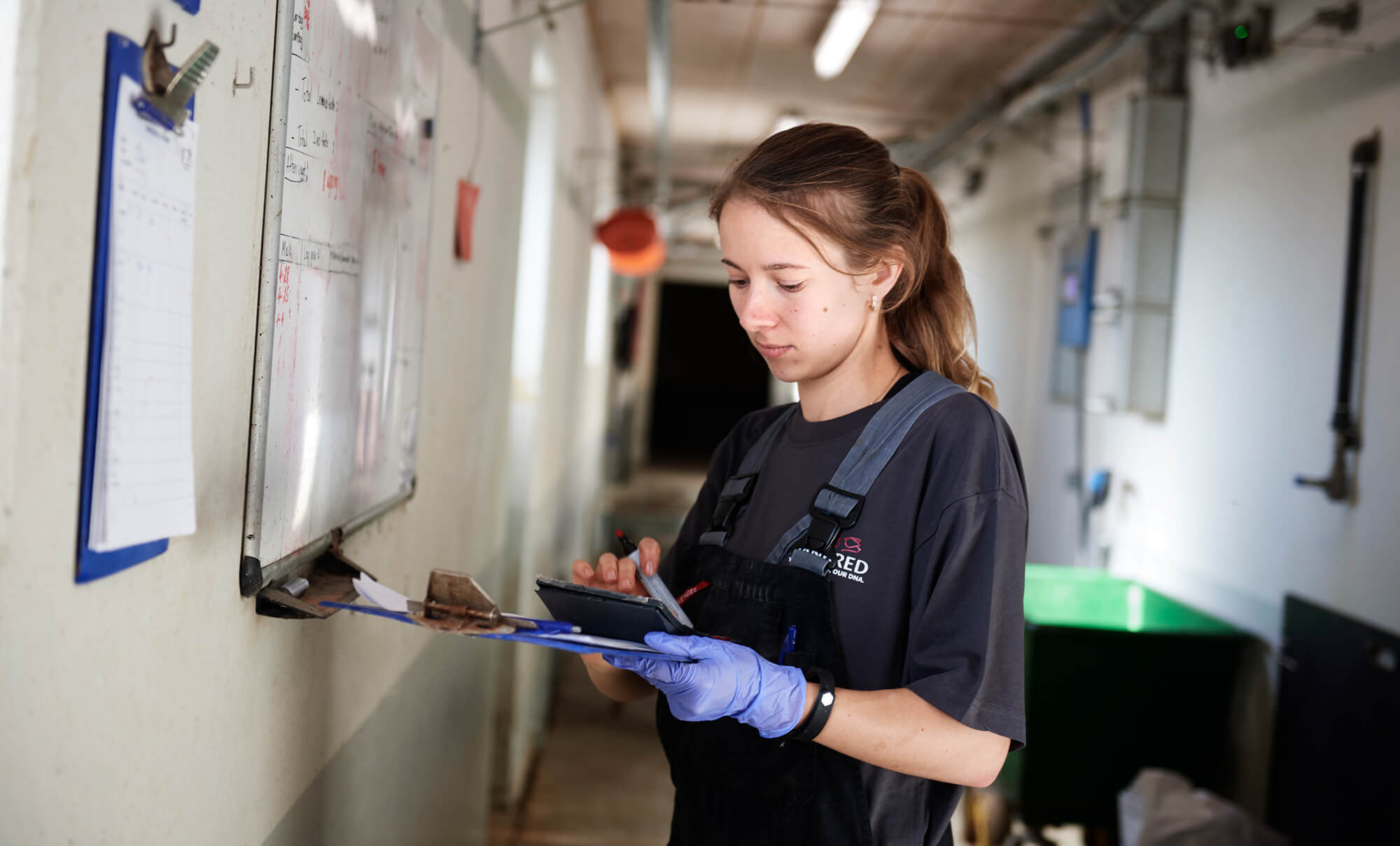 …and learn more about our on-farm training possibilities and how it can help improve your business.
Gain practical knowledge of how to systemise and efficiently run a pig operation
At DanBred, we want to support our partners' business in everything we do.
And we believe in knowledge sharing!
That is why we have developed the on-farm training programme that can help you
Increase animal welfare and level of health among the animals
Improve employee motivation
Gain deeper knowledge of how to increase efficiency
Learn more about our on-farm training programme, so you can utilise the full potential of DanBred genetics!